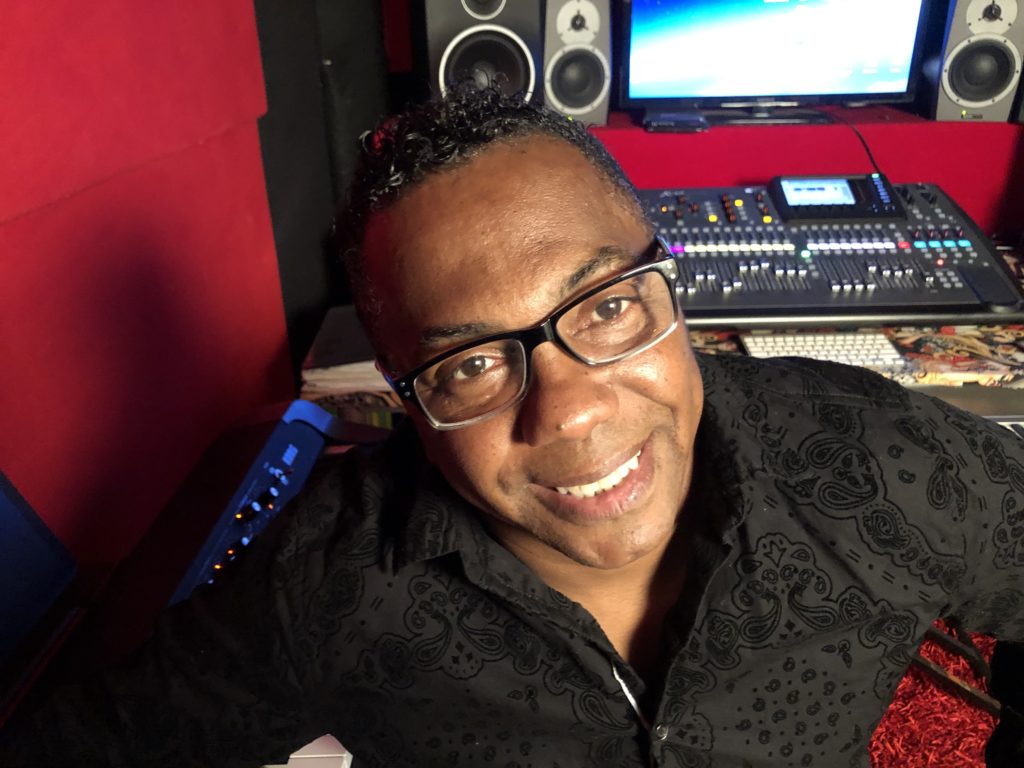 RICKI ERIK
Ricki Erik is a recording artist, singer, songwriter, keyboardist and accomplished guitarist.  He writes and produces most of his own music.  Ricki formerly a South Floridian now resides in Boston, MA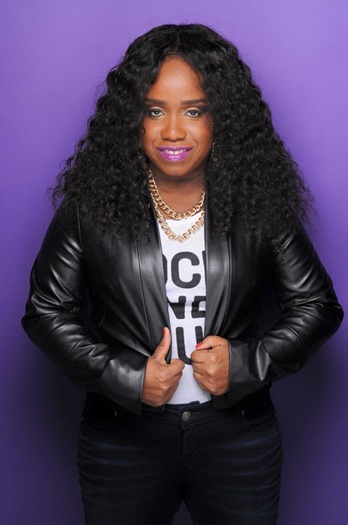 ANNIE JULES
Miami native, Annie Jules a/k/a "The Black Pearl", a name given to her by her professor in high school, began playing her first instrument, the piano, at the young age of ten.  Prior to taking formal lessons, this musical prodigy was self-taught; learning through ear she had what seemed an effortless natural flow through her fingertips; music was making an impression on her.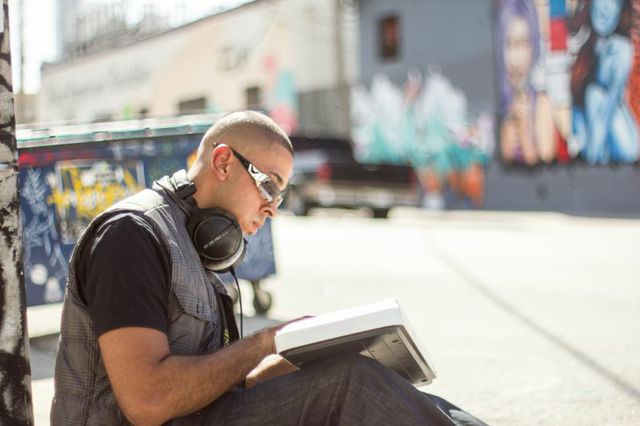 TONY MIGUEL
Tony Miguel Specializing in Hip Hop, R&B and Reggaeton music, Record Producer/Audio Engineer/Musician Anthony Acosta, also known as "Tony Miguel" always knew he was destined for greatness as a child.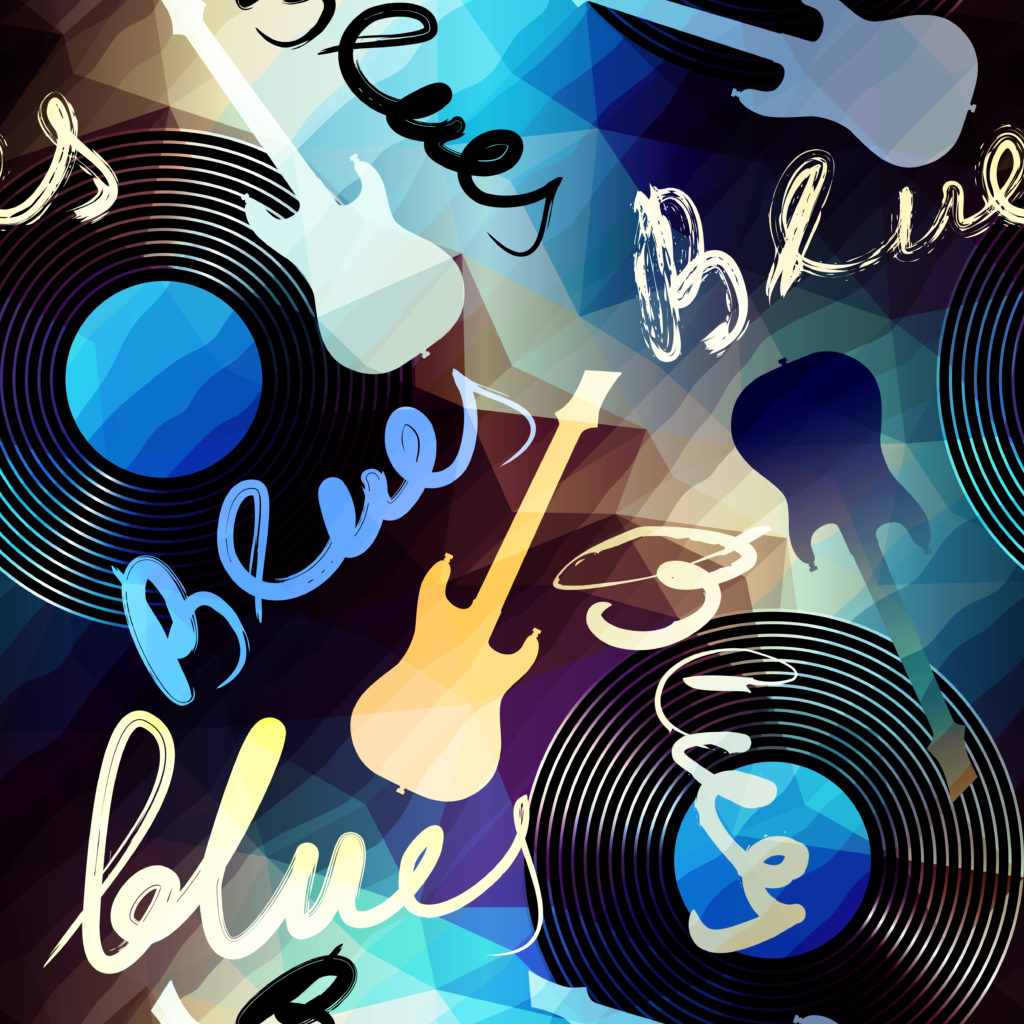 PAUL FAKHOURIE
Born and raised in the Parish of St. Ann, Jamaica, Paul Fakhourie is a Grammy Award winning Musician, Songwriter, Producer and Arranger whose longevity and ability to deliver effortlessly stands the test of time.