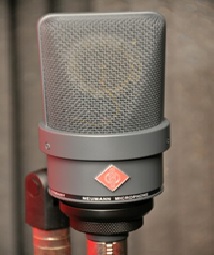 Professional Studio Services
Musical Production/ Recording Studio
Produce& Engineer OriginalMusic
Soundtracks/ Film Scoring/ Jingles& Corp Projects
Beats for sale and licensing exclusive & non exclusive
Digital& Midi Recording
Musical Arrangement
Edit & Burn Cd's or DVD'sLicensing/ Distribution/ Copyrighting/ Publishing
Live Room/ Practice Space
Vocal/ Drum/ Guitar Lessons
Karaoke Tracks Professionally recorded
Video/ Photo Production
Powered with state of art recording equipment including Apple Macintosh Power iMac and ProTools11 the industry standardfor recording music.
Realm Music Group offers digital and midi recording in a relaxed yet creative atmosphere providing optimum quality and performance of your studio experience.
Our full production includes collaboration and addition of musical instruments whether you need rhythm& lead guitar, bass, keyboards,percussion, drums and programming.Realm Music Group can guide you through production from your raw lyrics to a finished mastered CD that's sure to make your project shine.