Marketing & promotional Services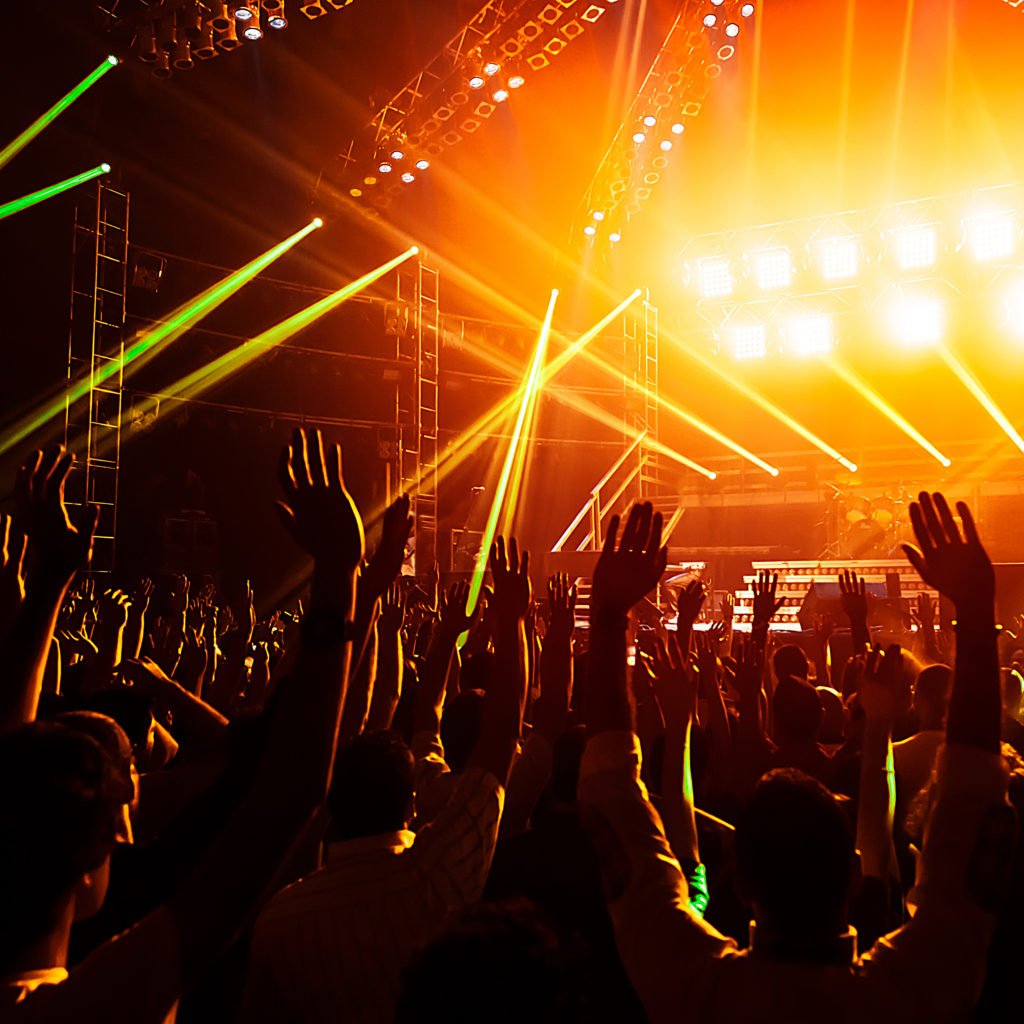 You made your debut CD…now what?Its time to get your music heard!!!Don't let your music collect dust in a box. Let us help you get your music heard and played!!!
MUSIC PROMOTION
Marketing & promotional campaigns for exposure in the following areas: 
Mainstream Radio/ Satellite Radio/ College Radio / Record Pools / Compilation CD's & Trade Publications.
RADIO  PROMOTION
Record Pools (National) $800
College Radio Campaign $3,000.00
Mainstream Radio Campaign  (TBD)
(Based on 8 week campaign. Mainstream subject to budget, region, target, genre
Radio Play / Website Design
Bio's & Multimedia CD 's
Advertising & Radio Campaigns/Public Relations/
Press Releases / Trade Publications
PRINT / MEDIA
Posters/ Flyers / Banners/ MultiMedia CD's
Ask about our specials